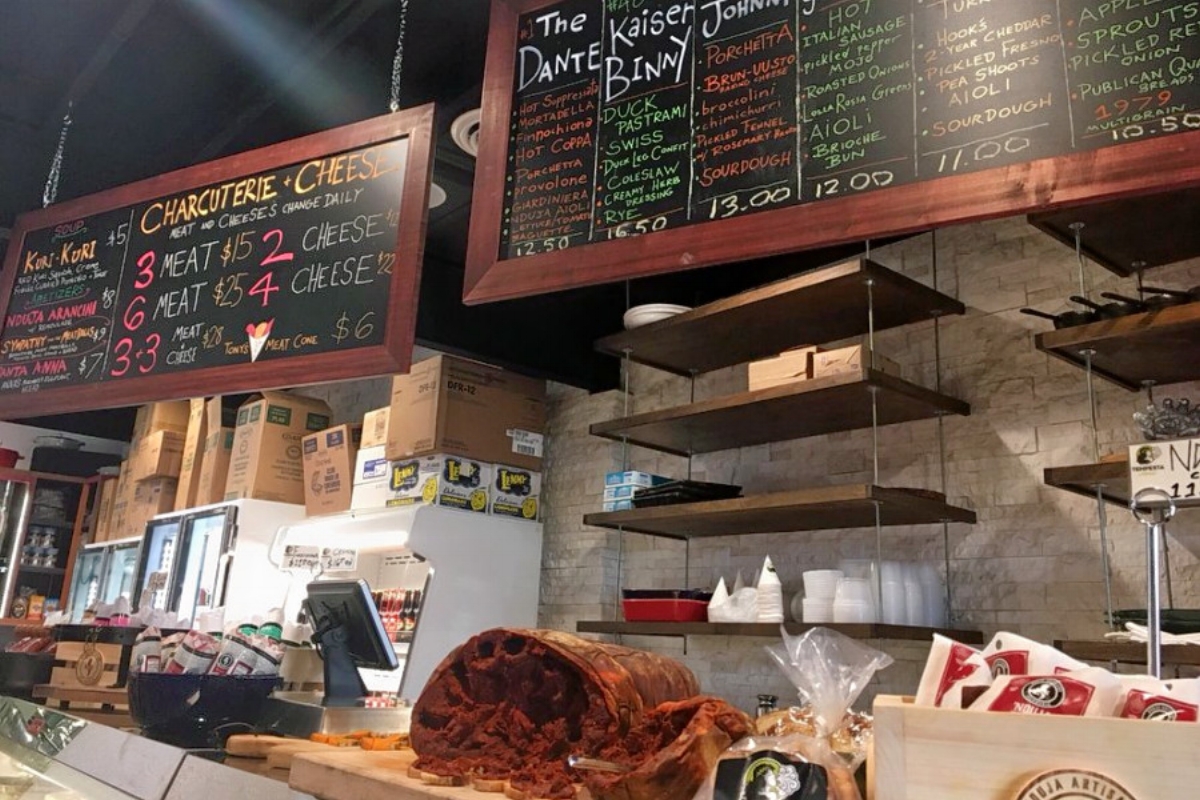 We are always on the lookout for new restaurant openings in our area, so when we heard that a new Italian deli was coming to the 'hood you can imagine the excitement.
Sushil and I visited Tempesta Market in West Town, Chicago a few days after opening. First impressions: cute, not overly done, small menu, and GELATO!!! Shay was with us too, so you know where he ran off to.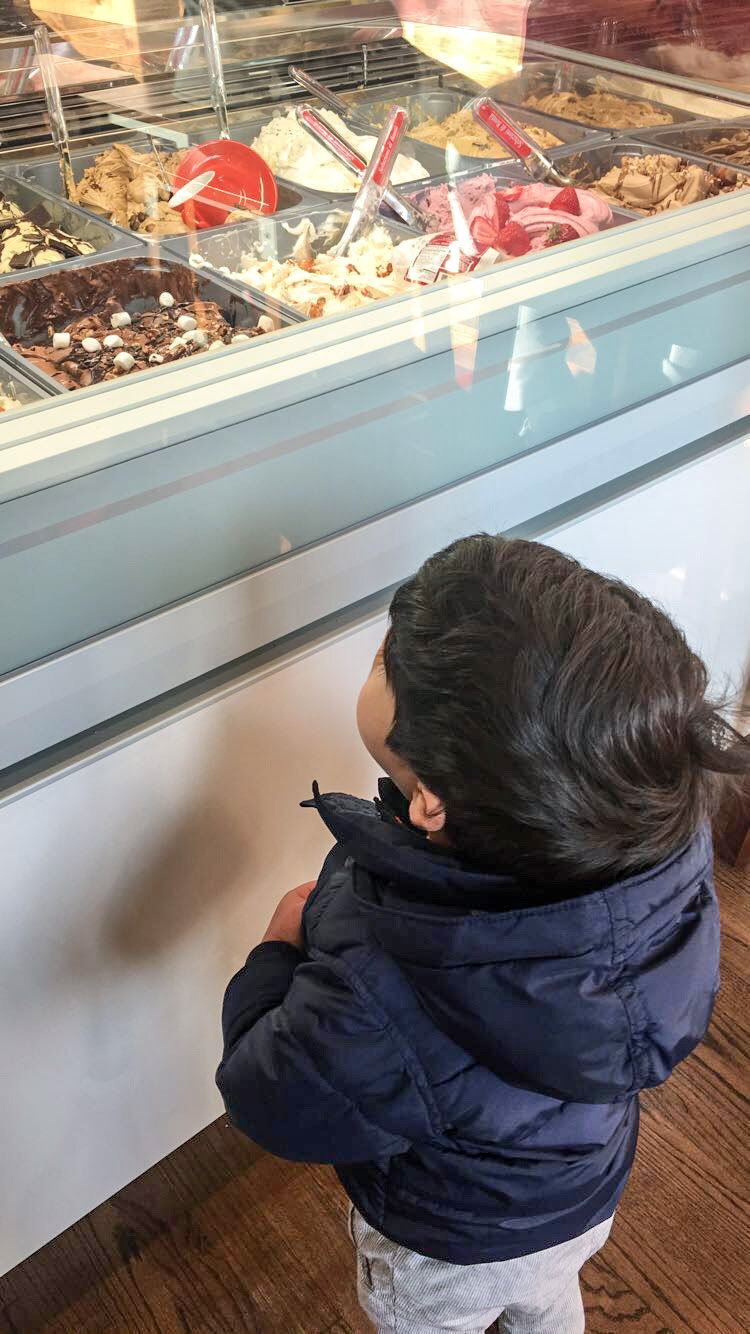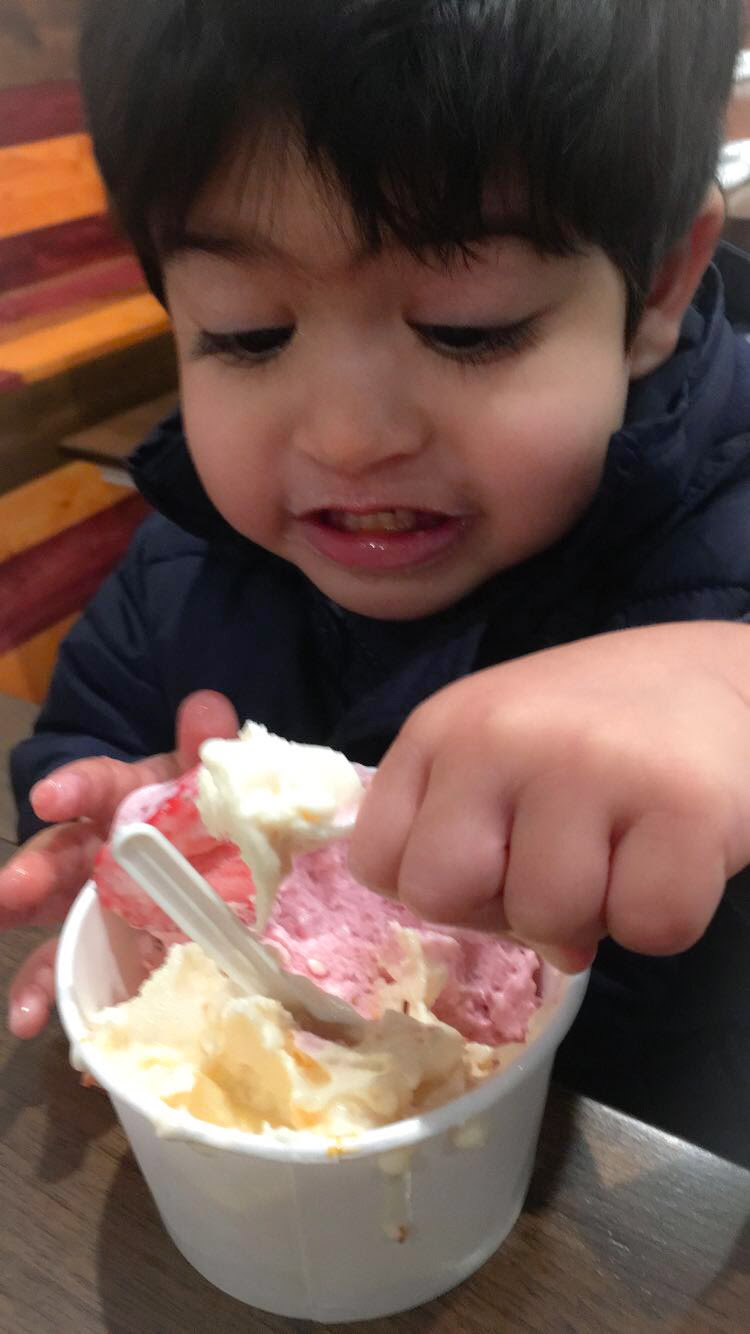 The owners of Tempesta are from the Chicagoland area. They specialize in 'nduja. I didn't really know what 'nduja was before going in. I had an idea, but still didn't know what deliciousness I was in for. It's basically a spicy, spreadable sausage. Yah, SPREADABLE sausage. It's freshly made by these guys at Tempesta who are the 'Nduja Artisans, from Franklin Park. They always have the 'nduja out for sampling, and they they stuff it in their signature arancini (fried rice balls), and….wait for it….their gelato! Freakin' sausage ice cream….who are these people???
We visit Tempesta almost every weekend, and sometimes pick-up sandwiches for a weeknight dinner. You can say we are a little obsessed. It's SO good. Sushil and I have a favorite sandwich, the B. Franklin, which we make everyone try. It's like a turkey salad sandwich with pickled fresnos and a creamy sofrito aoli. Sofrito is a mix of garlic, onions, paprika, and tomatoes cooked in olive oil that's used as a base in Italian, Spanish, Latin, and Portuguese dishes. EVERYTHING we have tried is so yummy, fresh, and full of flavor. My other favs are the Qx2 salad which is roasted cauliflower and puffed quinoa with avocado and a calabrian chili vinaigrette. the Southside Johnny, and the weekend special which is a wagyu pastrami dipper w/ poached eggs. I also love this deli because it has vegetarian options besides the Qx2 salad….a beet sandwich with almonds and apple, marinated eggplant, and a seasonal kuri squash soup.
They have a great selection of meats, cheeses, and pantry items to purchase as well. Two thumbs up for Tempesta Market!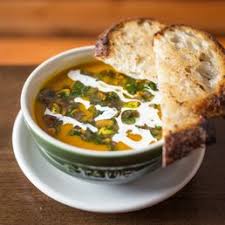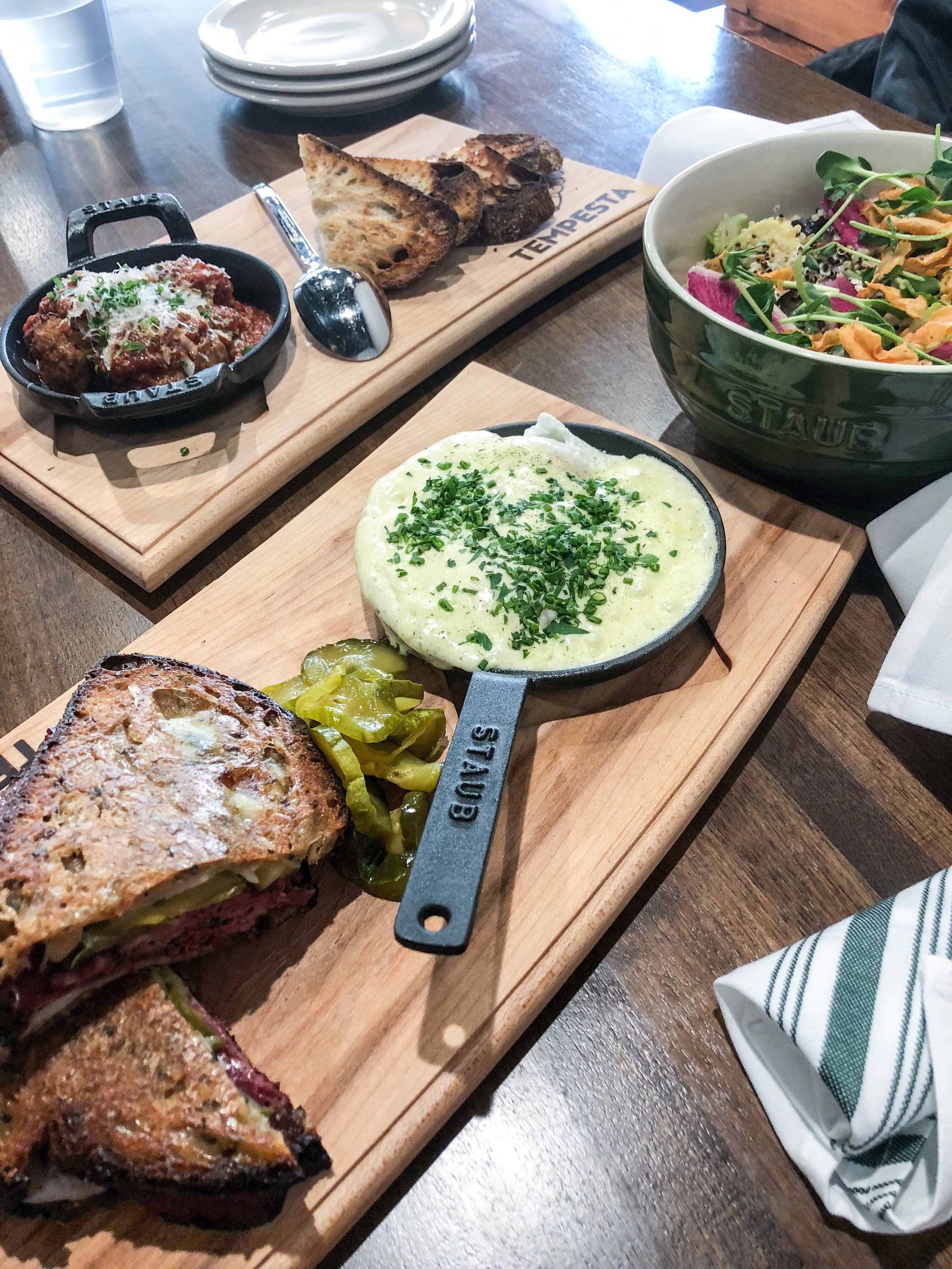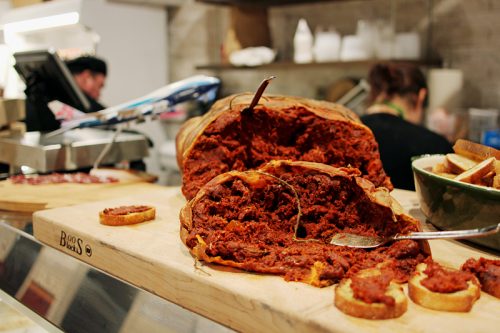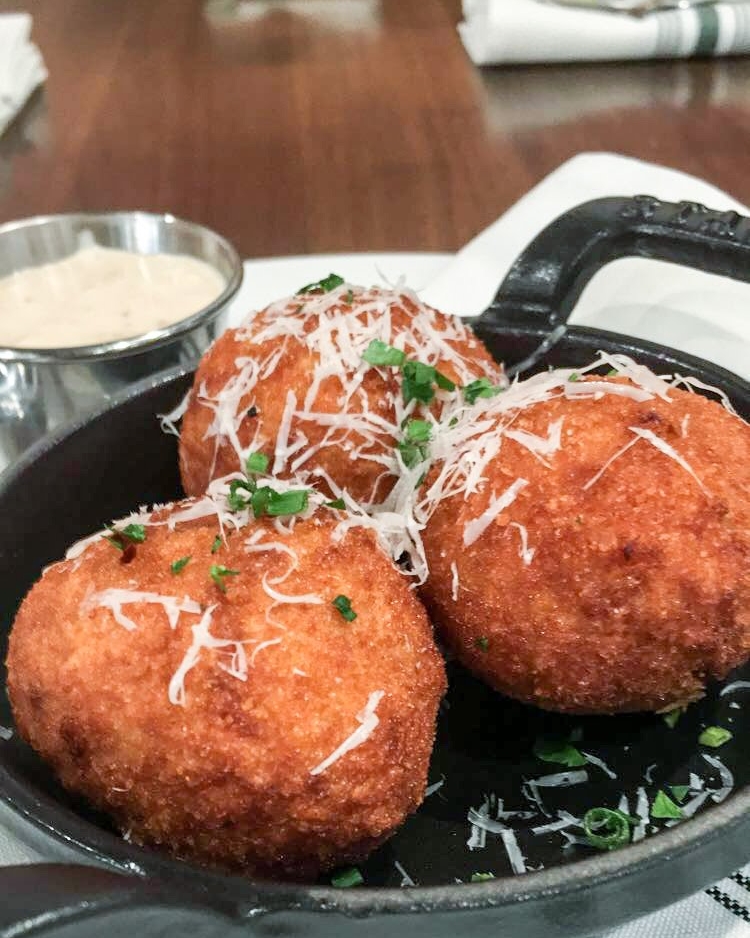 pictured from left: kuri squash soup, wagyu pastrami special with creamy poached eggs + Qx2 salad + meatballs, 'nduja arancini, 'nduja sampler
Read more here: http://tempestamarket.com/story/